Amanda Carroll is a d

edicated and hardworking designer from Monroe, NJ. Her designs reflect the current trends and can be shaped to fit many design aesthetics. Some of the main interests of design for her would be

merchandising and event branding. By being a fangirl of many musicians, she utilizes that to make designs that she knows would appeal to other fans. After graduation, she plans to go into the entertainment industry, designing for musicians and content creators.

Melomania Music Festival
Melomania is the (hypothetical) newest music festival presented by AEG. The festival features indie, alternative, and pop artists and is held at Randall's Island Park, NY. This is the first project I knew that I wanted to work in the music industry somehow and found a love of event branding. Some of the deliverables needed were paper tickets, wristbands, t-shirts, lamp banners, and lineup posters.
---
Type Not on a Path Convention


Born out of a modular type assignment, Type Not on a Path is a design convention held by The Futur, an online education platform run by the brand strategy design consultancy Blind. It's a convention centered around teaching designers how to stand out in the design world. To follow the branding of The Futur, mainly black was used with some cobalt blue and a font similar to what they use was utilized. Some of the deliverables needed were large scale banners, large scale posters, lanyards, and swag.
---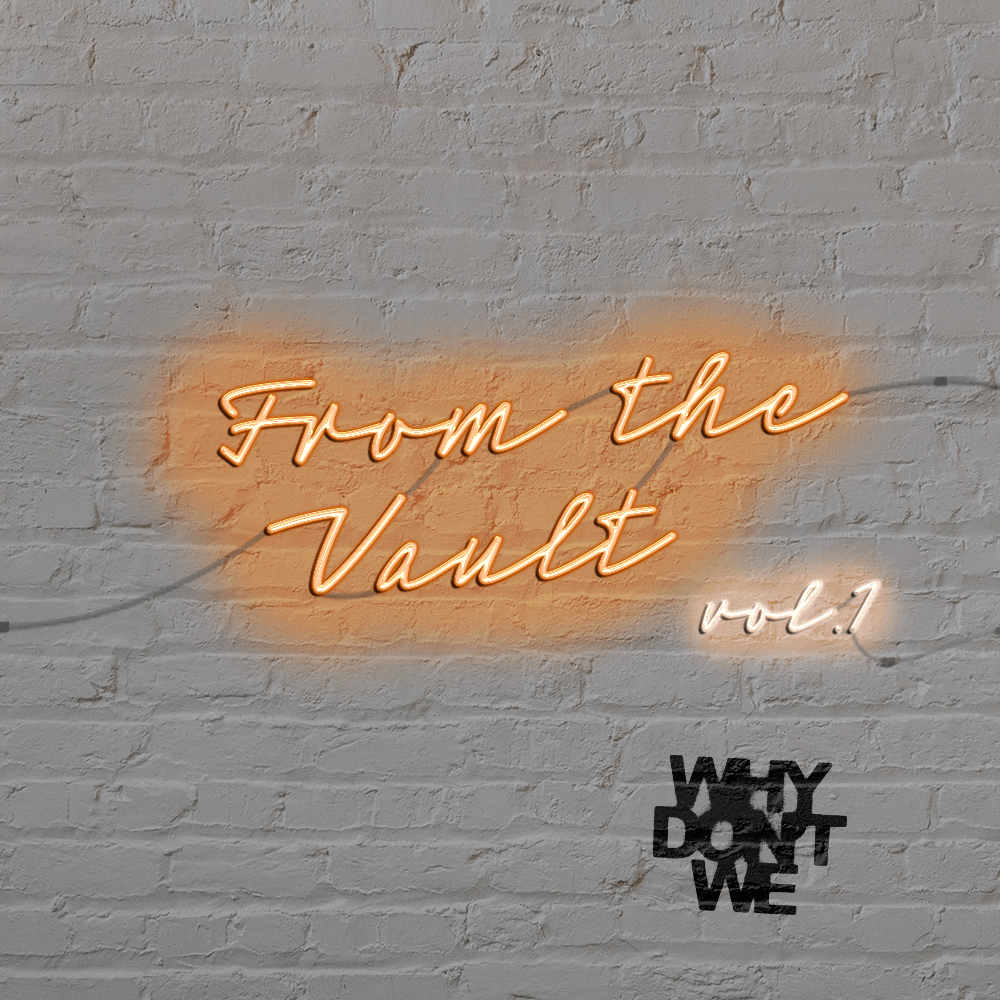 "From the Vault vol.1"
by Why Don't We

"From the Vault vol. 1" is a concept for a third album from the boyband Why Don't We. As a fan of the band, a hypothetical album that would feature 9 tracks that were teased or leaked songs but were never put out until now would be ideal. By being a fan, I have insight as to what other fans like of the band and can utilize that in my designs. Along with the CD, there is also a vinyl, a hoodie, a t-shirt, mugs, and beanies.