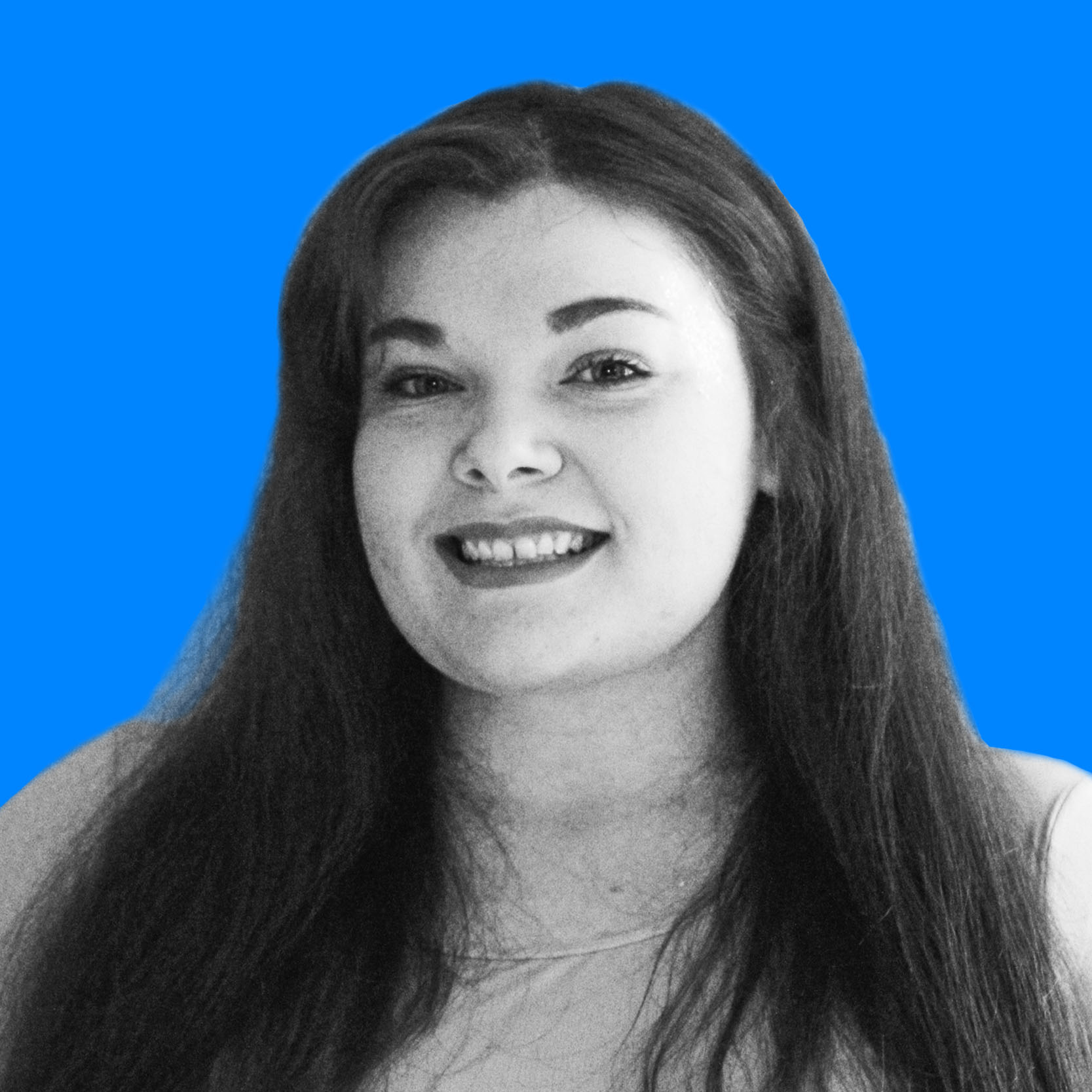 Daniela Foss is an illustrator/Designer from Hamilton NJ. She creates to explore her conceptual ideas, which allow what's alive in her imagination to try it's best to take place and shape. Daniela loves to design because it gives an individual solution to an otherwise general problem, in other words we all see the world differently, and to her, design is an exciting way to see how one's individual set of eyes would fix the issue.
Owl city campaign
This was a conceptual project for a band we were fond of. So for my project in particular I chose Owl City. This is for their album Mobile Orchestra. I wanted to create an atmosphere that was fluid with movement and clearly highlighting the instrumental aspect. So here I am showing 2 posters, a shirt and a vinyl mockup showcasing the design I illustrated. The entire design was illustrated by me, including the main type and background.
---
Habitat For Humanity


This is the logo for La Salle University's Habitat for Humanity that I did in 2017. The trip was for Mexico that summer and I was contacted to do a logo that was playful and simply Illustrated, but spoke to the meaning of what they were going there for hence, the phrase, "it's a hand up, not a hand out". For this I am showing 2 hoodies and 2 pins that were used as actual merchandise that the group wore for the trip.
---
Grocery Gang

I did this project for an illustration course that was a flat stagnant set of egg chat stickers for a social media platform. So for this I wanted to remake more chat stickers aside from the eggs, and I turned it completely into an Instagram chat sticker series, with character building and example of use. I wanted to bring these little stickers to life by animating them with a varied range of emotions.

---
Belladonna
This is my capstone project, after dealing with a disorder known as PMDD for upwards of 5 years now and not knowing what it was, I wanted to create a space for all women and people who deal with female reproductive issues, no matter the body or gender they identify as or are, and no matter their race, ethnicity, shape, or personality, it's a welcome space for all who need a forum to receive information about their reproductive and mental health. I also wanted to make it a tracker and community based program for keeping tabs on the user's own health while providing a sense of community. This is the app mockup.
---
Doodle a Day
This is a short 5 image preview to a larger project on my portfolio site consisting of 30 different Illustrations, called Doodle a Day. This is where I made an image every day for 30 days using a different medium and style every time. The theme was parallel to another classmates and was a great way for me to showcase my love for illustration while not staying stagnant to a reoccurring style.
---
Something Borrowed Book Cover
I had done a singular revamp of a book called Something Borrowed a while back and wanted to not only redo my revamp but also extend the series to cover all of the books written by Emily Griffin. For this Project I illustrated a silk background and changed it to each color of the book it pertained to. Then I illustrated a small little icon for each book that pertained to the story as well taking it from a flattened design to a more dynamic and dimensional design.