Emily Lamb is a senior graphic designer graduating with a Bachelor of Fine Arts specializing in Graphic Design. She found her passion for graphic design through her love for art. Her designs reflect her experiences in life and put them in her work through problem solving and communication. After graduation, she hopes to work for an agency and clients to build exciting designs that create identities and communicate messages.



Avon: Flourish
Avon is an existing beauty cosmetic company. My goal was not to recreate the logo but to design a new cosmetic line, 'Flourish', that is sponsored by Avon. 'Flourish' is a cosmetic line for a younger generation of girls, who are discovering their inner beauty and becoming women. Avon has a slogan, "Beauty is more than skin deep". When I was growing up, there used to be the Avon lady and she came to doorsteps to sell Avon products. This is where the logo of the gentle hands offers a piece of beauty and kind gesture to the women that use this product.
---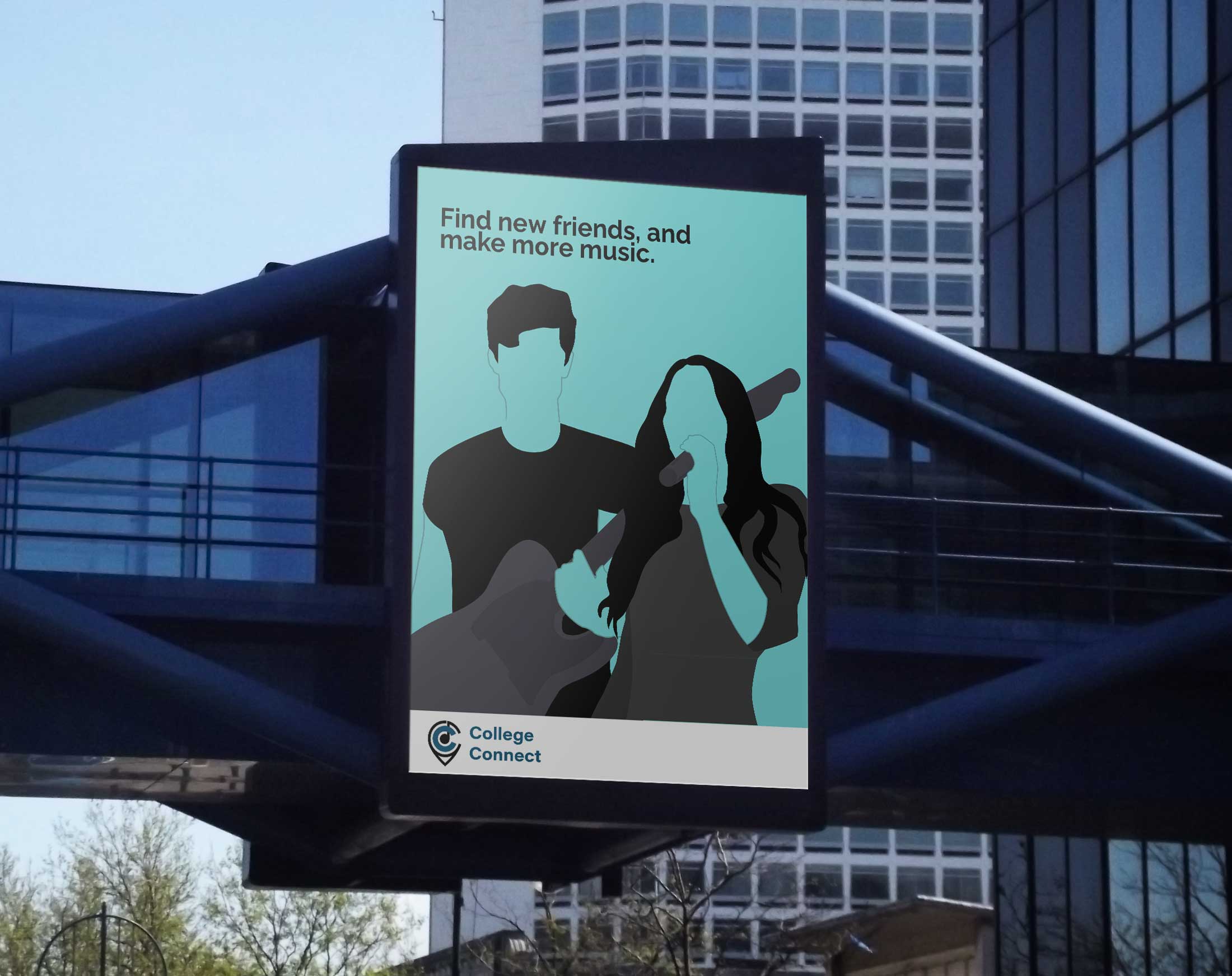 College Connect


College Connect is an app that connects the attended students of The College of New Jersey and other colleges within a two-hour radius. It is a fun way for college students to connect through a common interest and create an atmosphere to make good memories and discover themselves.
---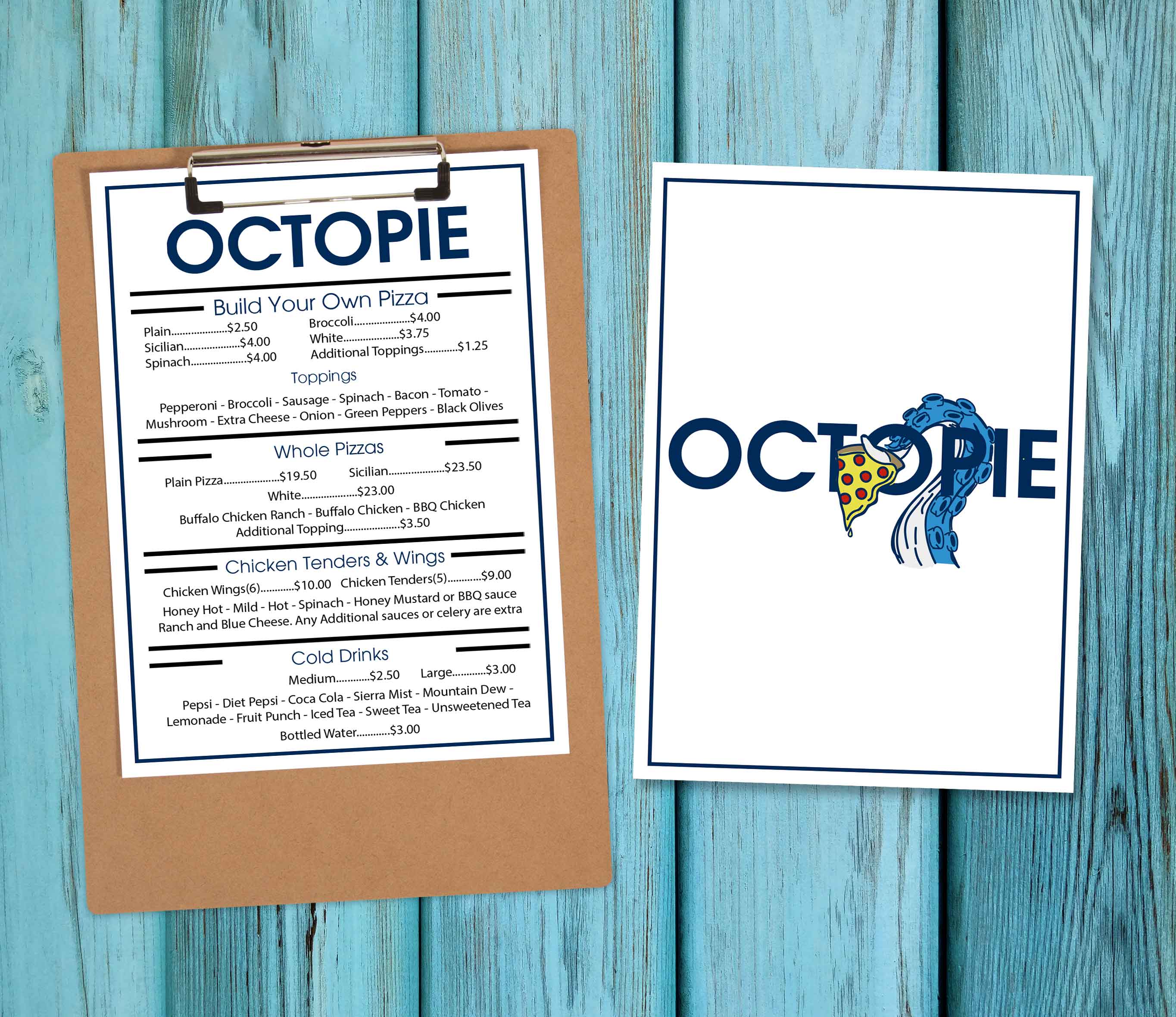 Octopie

Octopie is a pizza restaurant and beach bar on the boardwalk. This new restaurant and beach bar is for friends and family to gather after a long day at the beach or enjoying the night at Octopie's beach bar. Octopie is inspired by my love for the beach.
---
Sucker For Love
A remake of an album for the band, 'Catfish and the Bottlemen'. The message speaks through the imagery of a broken lollipop in the shape of a heart. The heart lollipop broken is symbolic to a heartbreak. The band is traditionally known for their black and white album cover, but I chose to use color to capture the essence of a human heart.