Gregory is a graphic designer passionate about typography, illustration, branding and UX/UI. He pulls inspiration from his wide array of interests and utilizes them in his work, like pieces of a puzzle coming together. Throughout his years at TCNJ, he has applied his creative skills in his schoolwork and as a designer for the college's gaming club. Gregory continues to develop his skills in design and hopes to work for agencies and clients to make worthwhile work to the utmost quality.
In his spare time, he enjoys playing Super Smash Bros., longboarding, and reading manga.

BLOCKPUNCH

Blockpunch is a modular typeface I designed that's built for display. It has a strong visual impact, or "punch", while being minimal in its design. I used it here in an advertisement for a competitive gaming conference called Smashcore. Along with the type being displayed on the event poster, it's also shown on event passes and merchandise.

---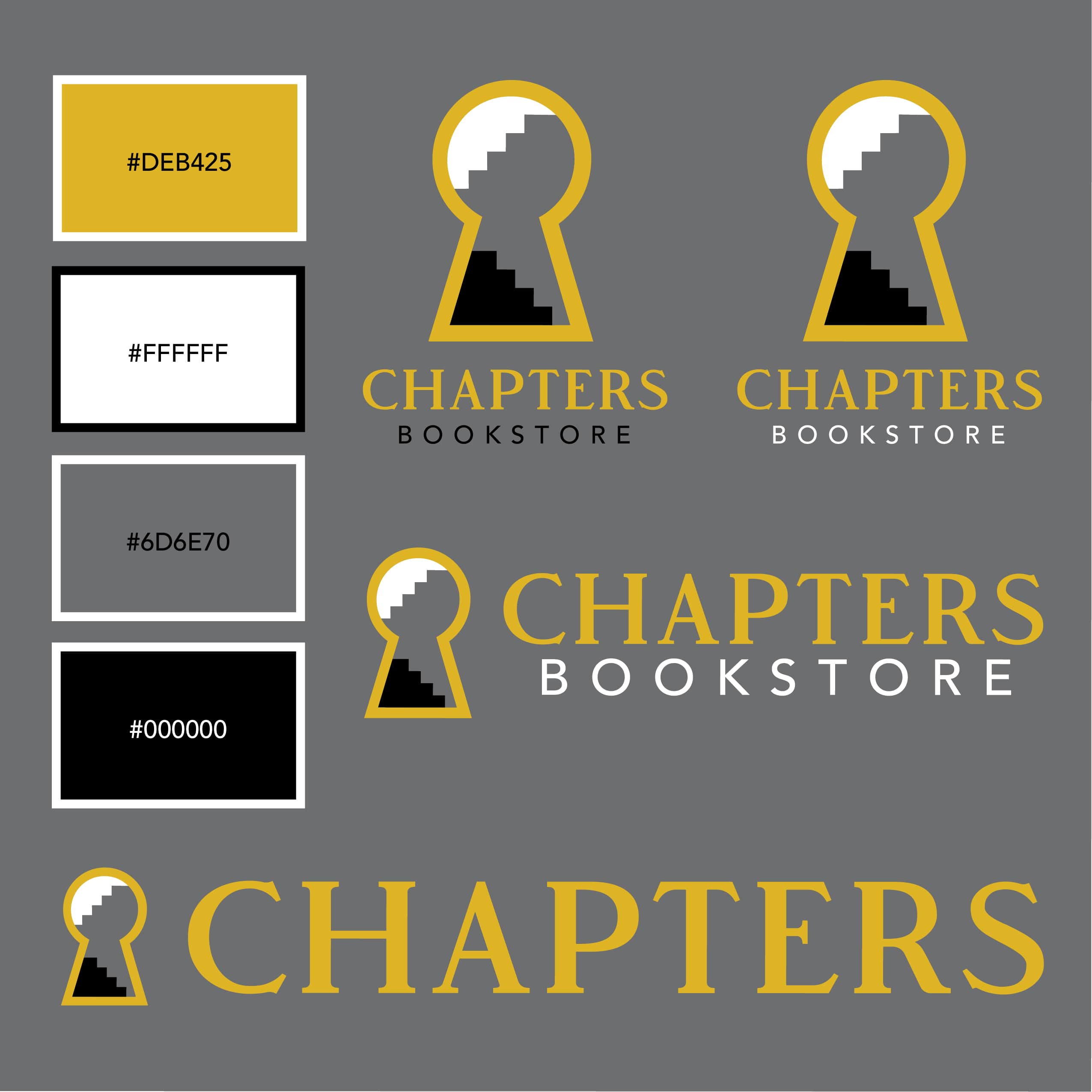 CHAPTERS

Chapters is a bookstore located in Queens, New York. I designed the logo with the sentiment of "Unlocking the next chapter" and that sentiment is carried within the logo, showing different levels of a staircase seen within a keyhole. Along with the branding and identity displayed here, I also designed some products for the bookstore.
---
SKATERSIGHT

Skatersight is an app I designed that helps users locate places to skate, whether it be an actual skate park, regular parks, street spots, and more. The app's home page has a scrolling feed based on the user's location that recommends the nearest spot. The messaging page is for communicating with other users. Most notably, Skatersight has a locator page that can navigate the user to their desired location to skate. The app's UI is meant to be casual and friendly in its design.