Kylie Lamb is a visual communicator with a passion for branding and identity design. She takes joy in creating lively aesthetics from simple visions. Typography and layout design are other interests of Kylie's. She has been busy freelancing and hopes to one day own her own design studio. In design and life, Kylie's outgoing energy welcomes collaboration and good conversation, and she values positivity and empathy. Outside of school, Kylie can be found reading, running, or dreaming of days on the beach.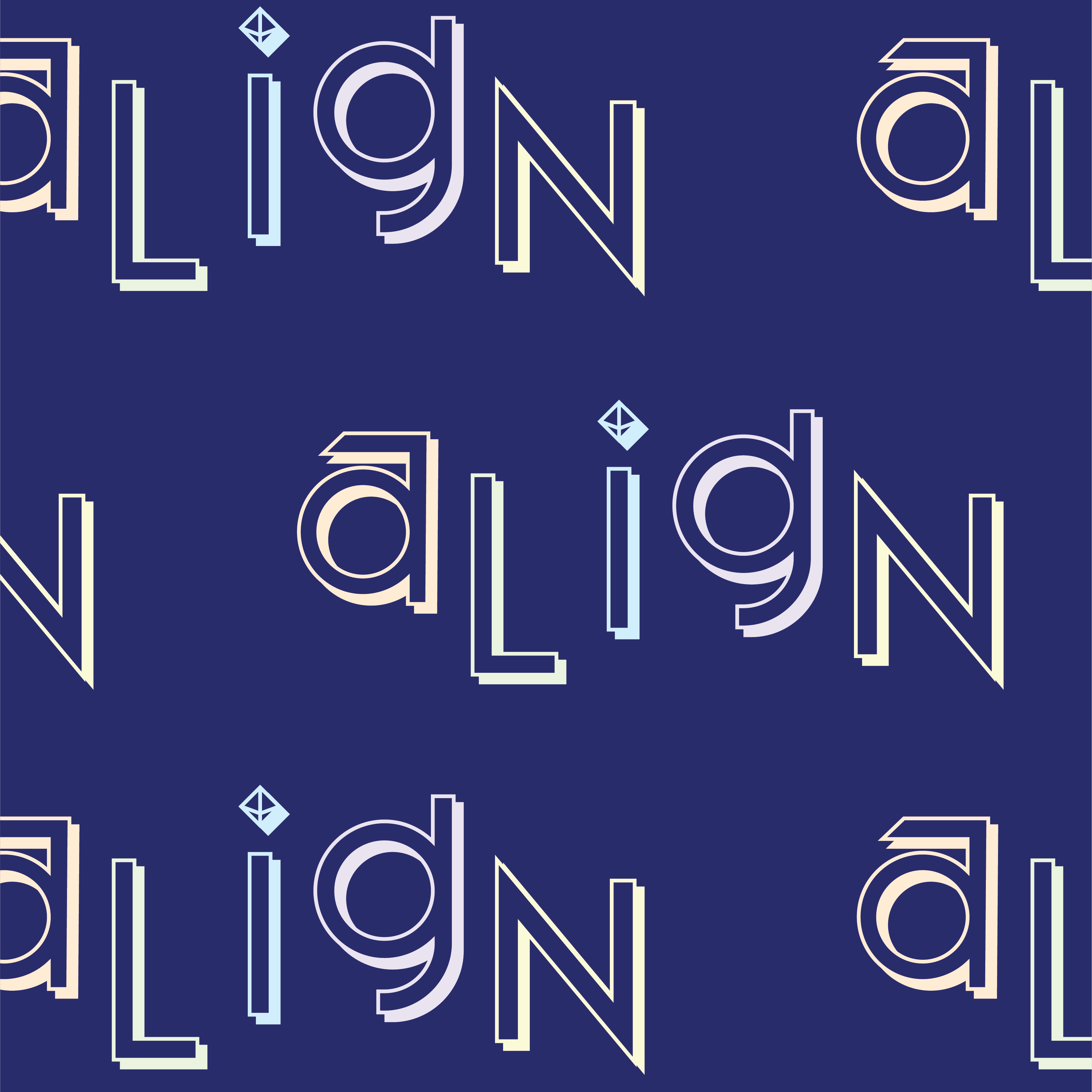 Align
This branding capstone project explored the funky identity of a jewelry company driven by ideas rooted in astrology and spiritual gemstones. The Align logo is extremely flexible in its arrangement– the moving letters of the different Align logos mimic the idea of the constantly moving planets and stars. This company would deliver its personalized products through a subscription box service.
---
Mystic Brew


Mystic Brew is a brewpub restaurant located along the Mystic River in the Charleston District of Boston, MA. This branding incorporates the local identity by illustrating the scenic location with a bottle cap in place of the sun on the water. The thin clean lines give the logo a modern look to appeal to the younger demographic as well.
---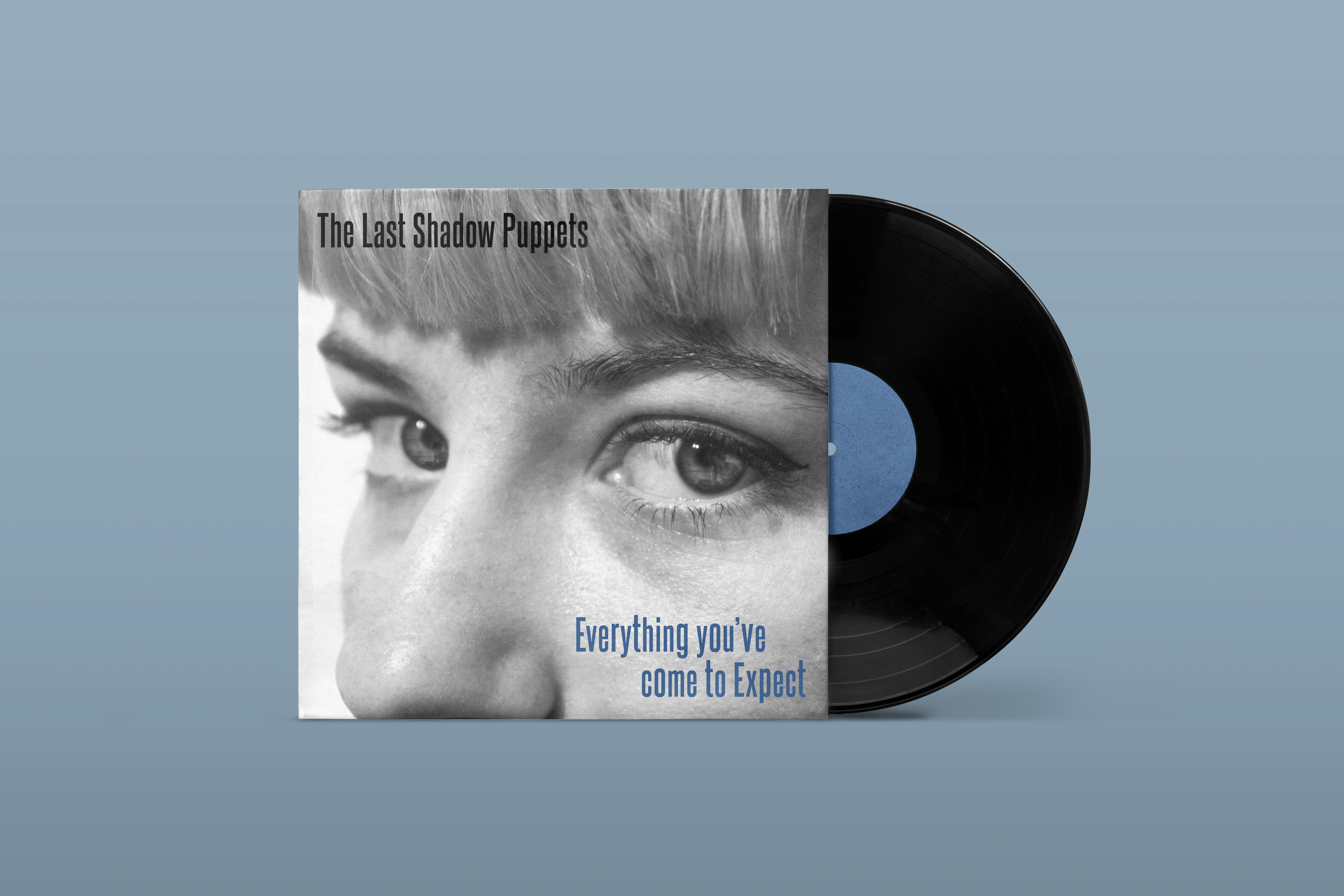 TLSP

Here I redesigned The Last Shadow Puppet's sophomore album, following the style of black and white with erratic type from their debut album. It employs my own photography to achieve an intriguing and mysterious aesthetic. The branding was extended to the idea of a tour.
---
Will&Co
Will&Co is a men's bath and body care company that believes in gentle products with strong results. This branding explores a more masculine identity through sophisticated serifs and muted tones.