Zachary is a graphic designer living in the Pine Barrens of Marlton NJ. He has always been interested in art growing up, and discovered his love for graphic design in college. Zachary likes to use his design skills to solve UX/UI problems as well as tell unique stories through his work. He aspires to operate his own design agency one day, specializing in branding & identity and UX/UI design. Apart from designing, Zachary enjoys exploring new towns and cities, hiking, cooking, and practicing photography.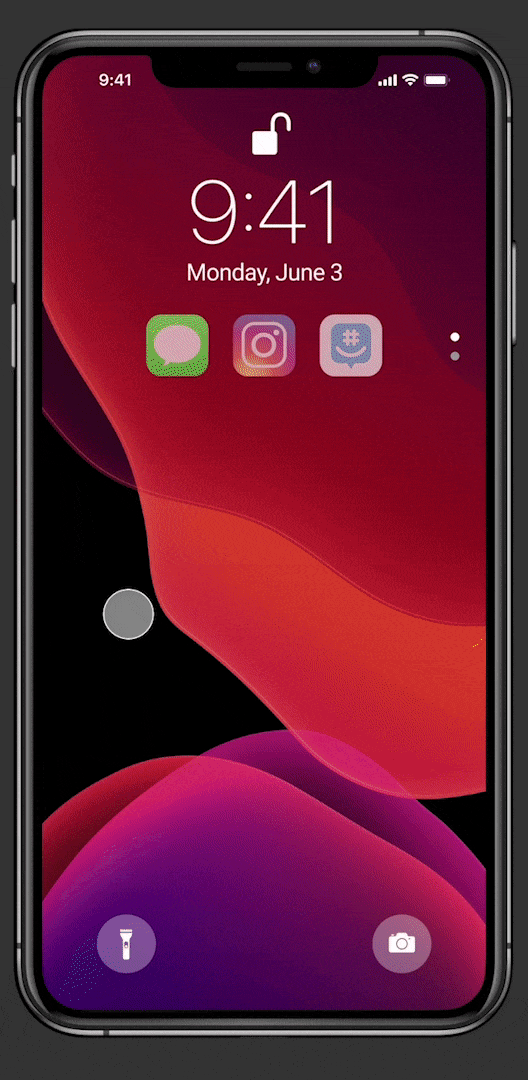 One Less Addiction: An iPhone Notification Center Redesign
One Less Addiction is an iPhone notification center redesign, and my senior capstone project. My thesis for this project is to give users a more organized notification center which is designed to reduce nomophobia (smartphone addiction), while also allowing users to prioritize, arrange, and manage their notifications in the most efficient way possible, all while helping people connect with their technology in a healthier way. Above, you can see two animations displaying pinned apps and lightning view, two improved features added to the notification center. You can read about these features and many more in my case study
here

.
---
Your Commodity at their Cost


This is a concept social cause campaign designed to raise awareness to the issue of worldwide illegal poaching of animals, and to put an end to animal based commodities. The campaign's visual assets are comprised of multiple fragment-style posters, bright buttons, and digital website banners for partnered companies. The assets express a direct message; globally, the commodities that we buy are made at the cost of innocent animals. Although animal based commodities are mostly outlawed in the US, illegal global trade and manufacturing continues worldwide. The campaign communicates this dark subject visually, by depicting disfigured animals, but in a capacity that is safe for public viewing and tasteful for the brands and organizations sponsoring the campaign. I also outfitted the campaign with custom bold typography, and planes of bright color which match the natural aesthetic of each animal.
---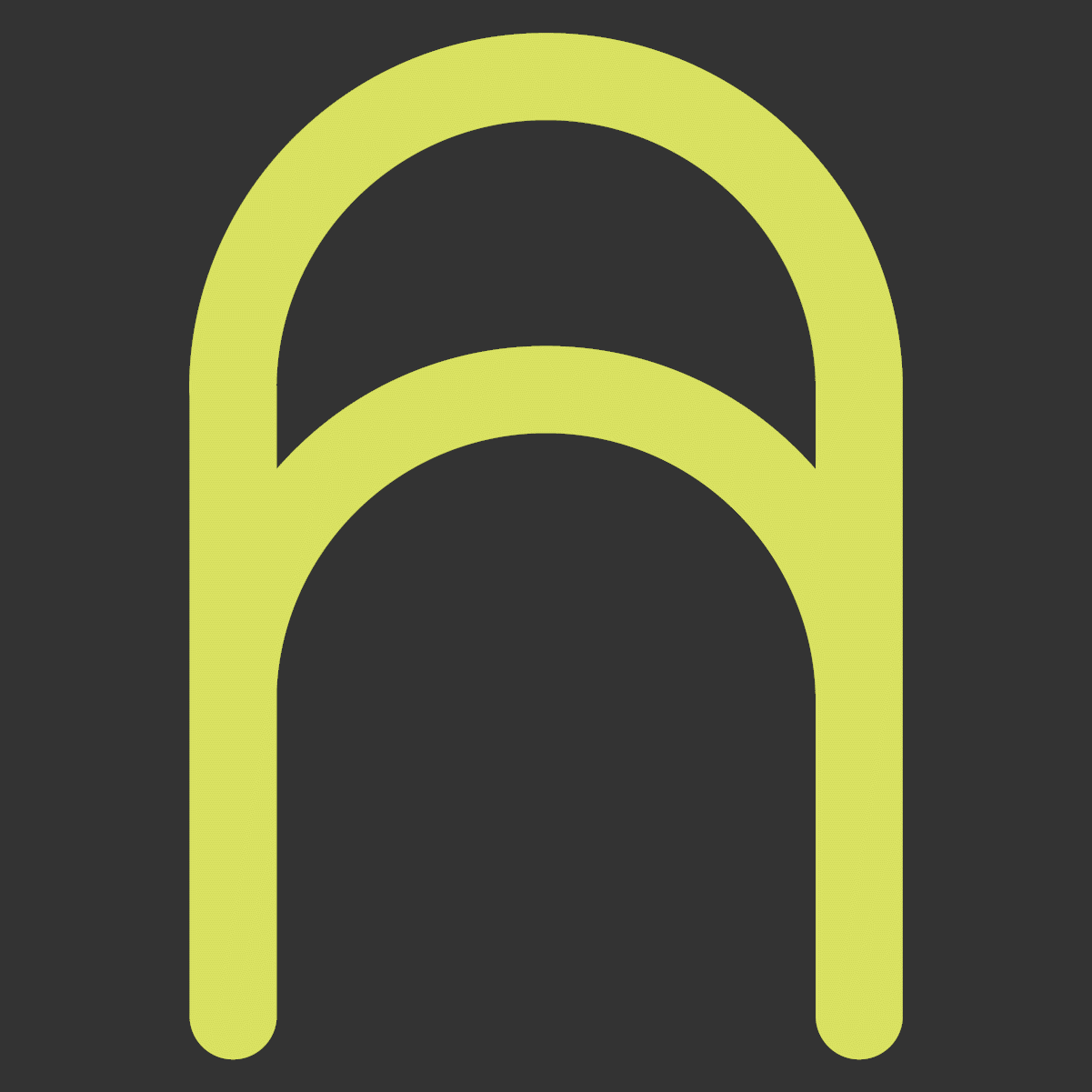 Xeno-Type

Xeno-Type is the name of a custom modular typeface designed and applied to a type driven poster. In an effort to showcase the typeface's more alien-like forms and qualities, it seemed fitting to use Xeno-Type to sponsor a lecture series about exposing recently discovered alien technology.
---
United
This logo rebrand and identity system is for United Airlines, a historic airline company. The new logo honors United's rich visual history, while looking forward towards the future. The design is modern and sleek, and easily communicates a sense of strength, solidarity, and connectivity due to its use of bold colors, durable form, and unified shapes. The typeface is a bold, stylized sans-serif, which personifies aviation and a forward thinking mentality.
---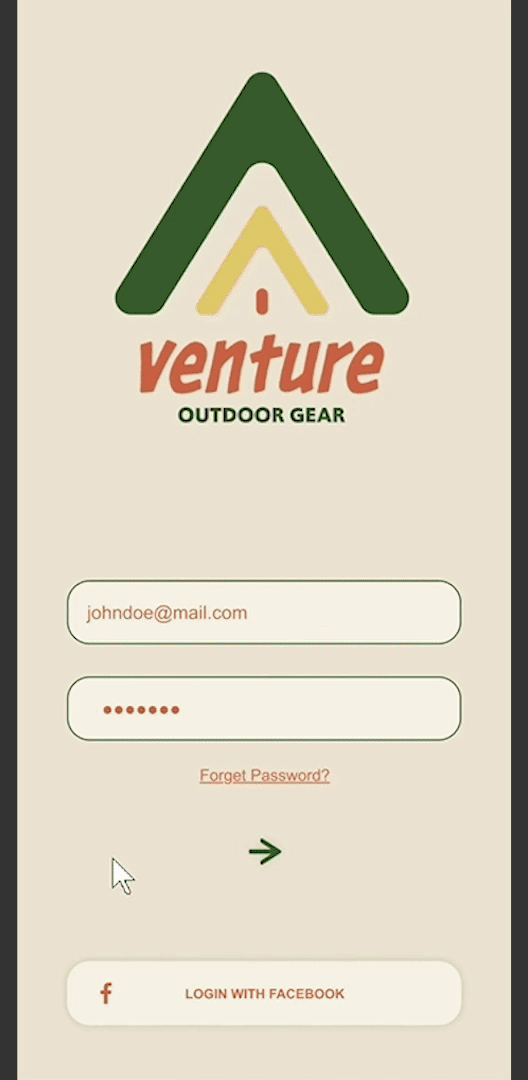 Venture
This concept logo and app UX/UI is for Venture, an outdoor gear supply store for people who want to experience a broad life of outdoor exploration and adventure, in the highest quality gear possible. Key descriptors for the tone of the logo include earthy, adventurous, natural, welcoming, and overall something that displays a sense of community, and outdoor spirit. This is acheived by the use of three abstract shapes which communicate a range of imagery and possible meanings. One could interpret them as magnificent mountain peaks, a tent staked up in the wilderness, a North pointing compass, or even more personally as an individual basking in the glory of the great outdoors. The main type is a welcoming earthy orange set in a bold lowecase sans-serif, which personifies adventure and captures the fun wonderous spirit of Venture's retail space. It is coupled with a bold, sans-serif typeface in deep forest green to round out the whole design.
---
Brain Damage
Brain Damage is a concept 2,000,000 scoville level novelty hot sauce. The bold name is paired with an equally striking graphic, adorned with a distressed vintage texture to communicate a classic aesthetic. The color palette was sourced from the colors of actual habanero peppers.